Let us come to you! CALL : (417) 336-2363 to schedule a FREE Field Estimate.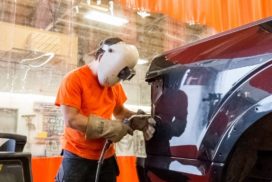 Aluminum Specific Repairs
State of the art tools are required for aluminum repair. At Benders we have the tools necessary to address these repairs.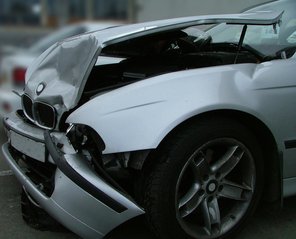 Auto Body Repairs
Need to fix your car following a collision? Have a few dents or scratches that need repaired? Our team will work hard to get your vehicle looking as good as new.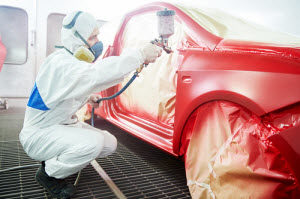 Auto Body Paint
Damaged car need a paint job? Ready for a change of pace? Have a scratch or ding that needs touched up? Our color library dates back to 1936, and we have extensive classic car knowledge.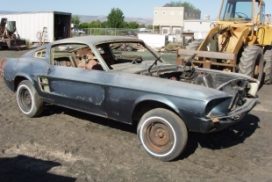 Auto Body Restoration
Is your dream car or truck just waiting to be restored? We can restore a vehicle to factory showroom floor the way it was years ago or alter your vehicle to bring you a unique look and quality.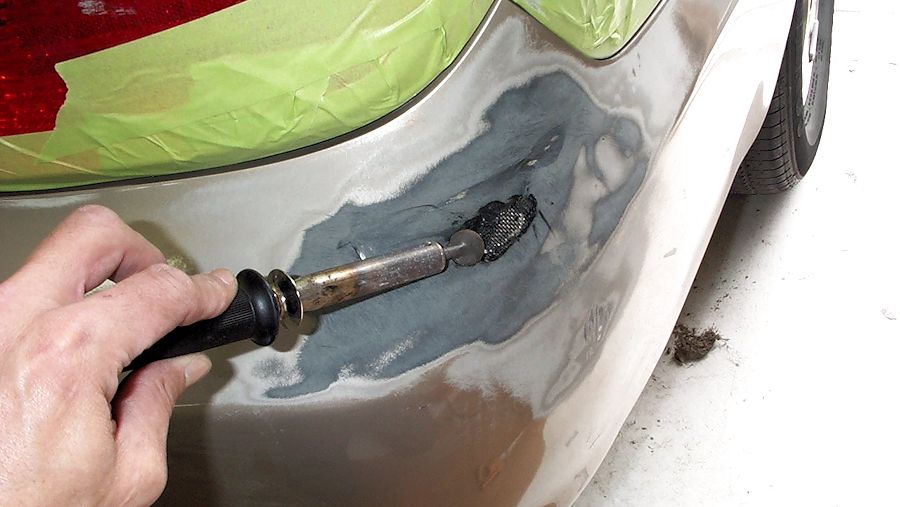 Bumper Repair
Auto accident? Parking lot incident? Bumper damage? Your car's bumper is one of its most important safety features, repair any bumper damage–even seemingly minor problems–right away.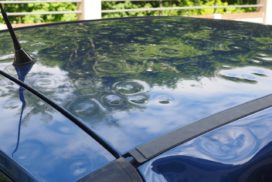 Paintless Dent Repair
Paint-less dent removal services are designed to get your car looking its best without a long, expensive, drawn-out repair process.
FROM AUTO PAINT TO AUTO RESTORATION
Come see us at Benders Body Shop for all your auto body needs. Benders Body Shop was originally established in 1986. We provide the owners of domestic and foreign vehicles alike with consistent, high-quality auto collision repair and detailing services. If the body of your car has suffered any type of damage or you are looking to enhance the appearance of your car, you'll find everything you need right here.
Your vehicle is a major investment which is why everyone at Benders Body Shop is willing to do their best to make sure that, when your ride comes to us for service, it leaves in top condition. In order to deliver on our written lifetime guarantee, we make sure that you and your vehicle always receive the very best care.
WHEN ATTENTION TO EVERY DETAIL IS ABSOLUTELY PARAMOUNT . . .
HAVE CONFIDENCE IN BENDERS BODY SHOP
We understand that finding the right crew to fix your damaged vehicle may not be a simple task. Our experts stand apart from the rest by offering reliable, honest work for all of our clients in and around Branson. If you were recently involved in a car wreck and you need a new paint job or just some exterior modifications for your ride, our team is the one to trust for all of your auto paint and body needs. Benders Body Shop offers pick-up and delivery services and we specialize in both foreign and domestic repairs.
At Benders Body Shop, you can choose from a variety of services, including:
Auto body repair
Automotive restoration
Automotive painting
Auto collision repair
Paintless dent removal
Bumper repair
Auto glass repair
Auto glass replacement
Deer collision repair
When you are searching for an auto body shop in or around the greater Branson, MO area, extend your trust to the experts at Benders Body Shop to deliver the repairs or modifications that you need — be it paintless dent removal or body work for your vehicle. We are based in Branson, MO and our team is proud to work for our clients in the surrounding region.
THE CLUTCH AUTO BODY SHOP
For generations, Benders Body Shop has been providing the tri-county area with honest and professional collision repair and maintenance services from your parent's family sedan to your children's first car.
Call (417) 336-2363 to get a free, on-site estimate!